A REFERRAL from you would mean a lot to us.
TELL A FRIEND!
SPREAD THE WORD about Tax Talk Today® — The Tax Show for the Tax Pro!® with your friends and you can win fabulous prizes including Amazon Gift Cards, a Tax Talk Today® branded coffee mug or even a free 15 Credit CPE Package.

Promotion valid through December 31, 2019

Previous
Next
Program Archives
QAS Self Study, Resources & Transcripts
Each program is available in our archives 24 hours after the live broadcast.
Watch Now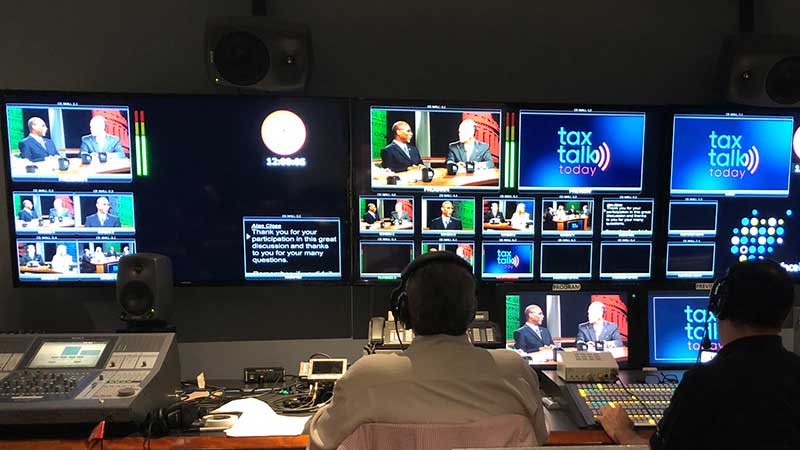 CPE & View Packages
CPE Packages or View-Only Subscriptions
You can view one FREE program BEFORE you make your purchase.
Buy Now